We will walk you through basic loading practices, basic preparations for your trip, how to clean out the trailer,
and how to handle a pony who doesn't want to get right on the trailer.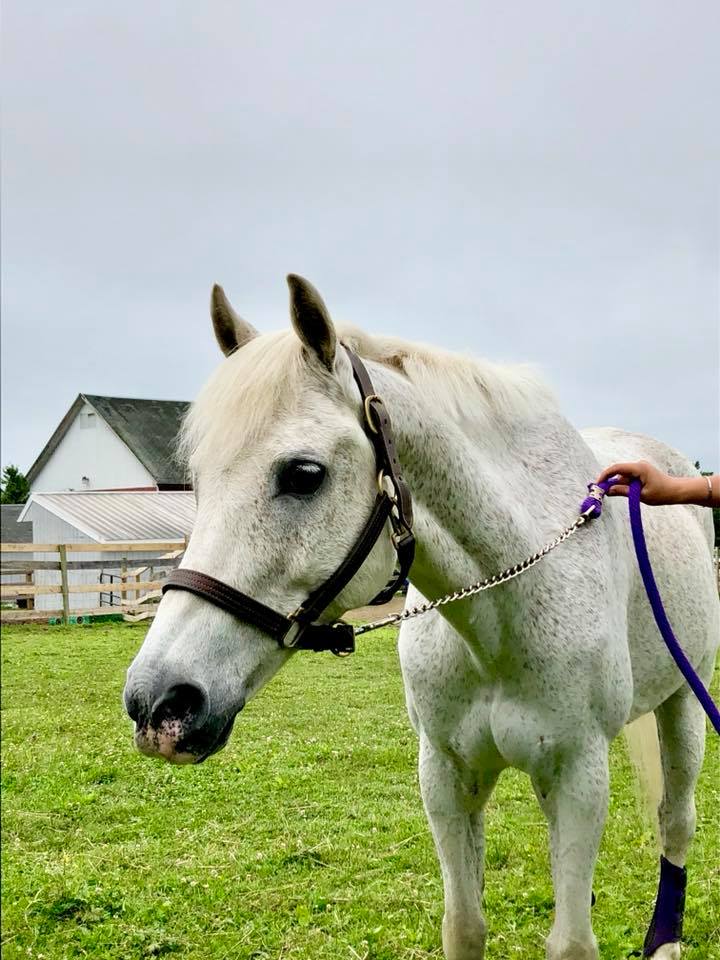 Starring: Prince William "Casper"
Casper is one of the most sweet and kind ponies who has ever walked the earth. He is around 19 years old, and is 14.1 hands, making him a large pony.